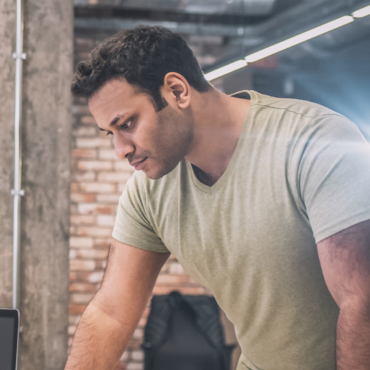 Are you looking to jumpstart your social media marketing campaign? Are you feeling lost and don't know where to start? You're not alone!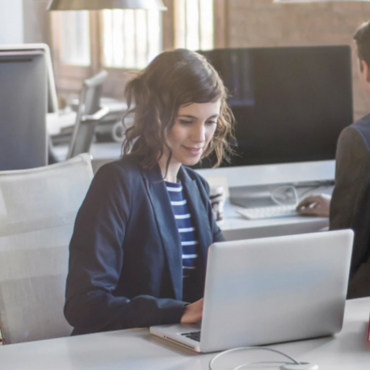 Brand recognition is key to a successful business. We offer ways to build brand recognition, & it starts with creating a strong identity for your company.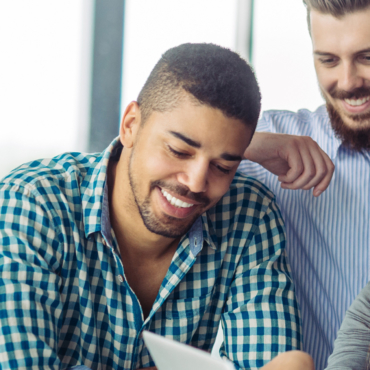 If you're looking to start selling on Amazon, you're in luck. We will walk you through everything you need to know to get started. Click below.